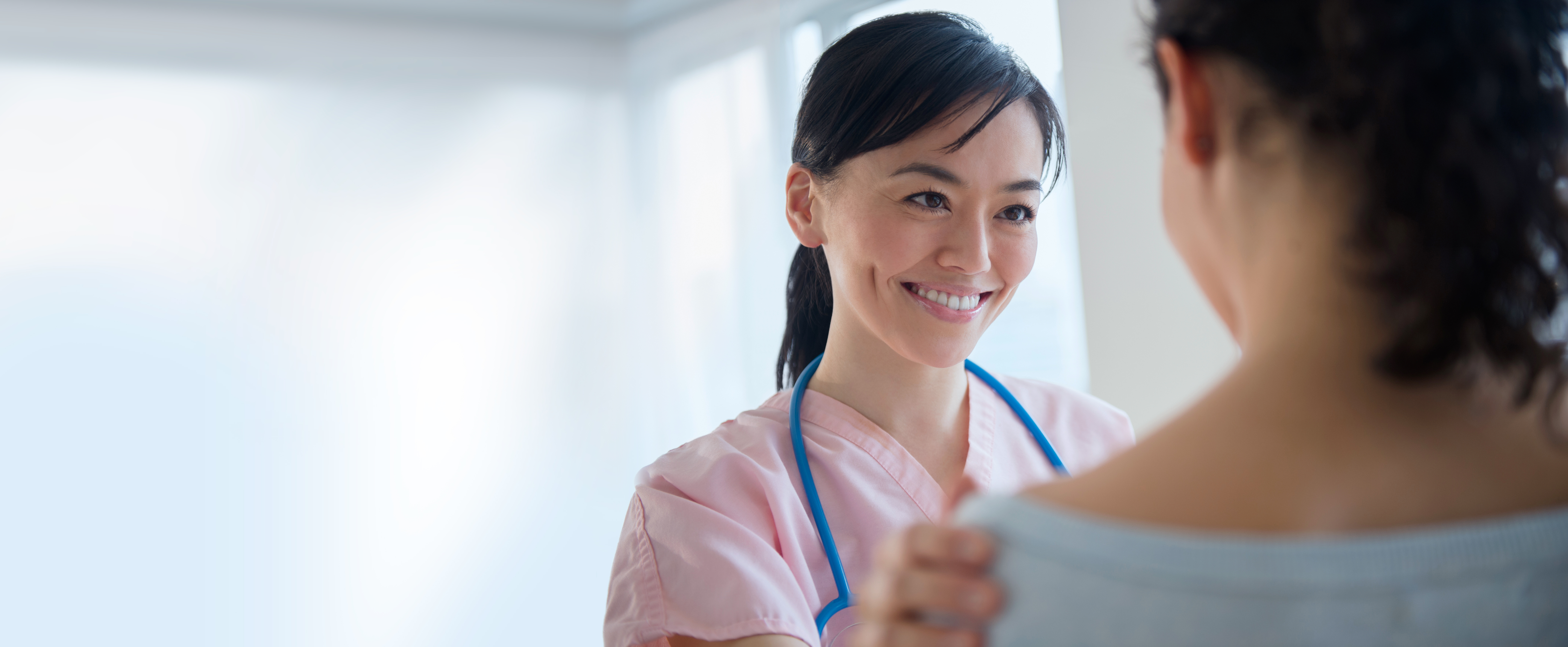 Sleep Centers
of North Alabama
Quality Care... promoting Better Days and Better Nights... that you Trust
Sleep Centers of North Alabama is the premier provider of fully accredited comprehensive sleep disorders diagnosis and treatment services in the State.
Our experienced staff will evaluate your sleep complaints and formulate a customized treatment plan.
We treat adults and children with the utmost respect and care. We have 2 convenient locations- in Cullman and Huntsville, Alabama.
​
What is special about Sleep Centers of North Alabama?
​
We offer a unique, one-stop experience to make sure your time is respected and you get only the highest quality sleep diagnostics and treatment options.
First, we team up only with the most qualified Board-certified sleep physicians who will evaluate you. Our medical director, Dr. Warner, was the first area sleep specialist and founded the first accredited sleep center in Cullman over 20 years ago. We have since expanded to cover Madison, Morgan and Cullman counties. He lives here and personally will interpret each study. We do NOT outsource the critical interpretation of your sleep study to an outside contract doctor who does not know you. The American Academy of Sleep Medicine best practices and accreditation standards requires an evaluation by a sleep specialist before your sleep study. We take this seriously- to make sure you get the correct type of sleep study and your insurance will cover the cost.

Then, if needed, your sleep study is performed by our caring registered sleep technicians in our comfortable sleep lab- right under the same roof. We don't make you wait or go to another location to get your study. Being an accredited facility, Sleep Centers of North Alabama is recognized as providing the highest level of care and meeting all of the national standards for quality. Wallace State College trusts us to be their Sleep Technician student training center. Sleep studies performed in an independent testing facility like ours are done at a fraction of the cost of one done at a hospital sleep lab. These savings are passed on to you, our patient. Our sleep studies will be finalized within days of doing the study so no more waiting for weeks or longer for results like other facilities.

Last, to make your experience even better, if you require CPAP, our medical equipment specialists will provide your medical equipment needs right then and there! And Blue Cross patients will come back to our location for refills and fitting as often as needed.
​​
With our patient-focused approach, you will have a smooth, seamless high-quality experience; no more driving from place to place and long delays.
Because we are working together for the common goal of your sleep health, communication is optimized and you know who to contact when you have a question or concern.
​
This is the new, better way of doing sleep medicine and we are proud to be the ones to introduce an efficient, cost-effective sleep solution to our patients in north Alabama.
Sleep Centers of North Alabama complies with applicable Federal civil rights laws and does not discriminate on the basis of race, color, national origin, age, disability, or sex.
Sleep Studies-
Adults and Children
Night-time and Day-time studies
CPAP and BiPAP-
New Set-ups and Replacements, Expert Mask Fitting and Refills
Sleep Specialist Consultation-
Adults and Children
NEW PATIENT SELF-REFERRAL